Download

Achiever's Edge is the quarterly newsletter for learners with the t2 group.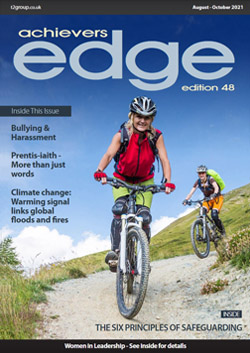 Edition 48 contains features on 'Bullying & Harassment', 'Climate Change: Warming Signal Links Global Floods and Fires', 'Prentis-iath-More Than Just Words', 'The Six Principles of Safeguarding', 'Women in Leadership' as well as your calendar of events to look out for!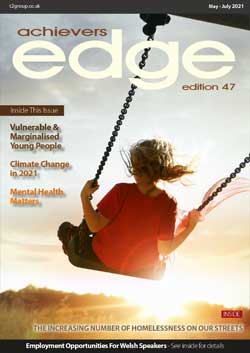 Edition 47 contains features on 'Vulnerable & Marginalised Young People', 'Climate Change in 2021', 'Mental Health Matters', 'The Increasing Number of Homelessness On Our Streets', 'Employment Opportunities For Welsh Speakers' and 'Information about Liberty Protection Safeguards (LPS), as well as your calendar of events to look out for!
View all
t2 group newsletters
Contact us

If you have any questions or require any help please don't hesitate to get in touch with us at t2 group. Simply complete the following form and we will be in touch with you shortly.
t2 group
t2 group
Head Office - Melrose Hall, Cypress Drive,
St Mellons, Cardiff, CF3 0EG.
029 2079 9133
Legal information
Quick links
Gender pay gap report

View our latest gender pay gap report here.
Report a Safeguarding Concern

Need to report a Safeguarding concern? Click here.
↑