Our Apprenticeships

We provide a range of industry leading Apprenticeships in Health and Social Care and Management throughout Wales.
All our Apprenticeships in Wales are delivered one to one in the workplace or virtually through video-conferencing and on-line learning by our expert tutors and coaches. Each Apprenticeship uses experiential learning combined with one to one coaching to deliver sustained changes in behaviour, building your organisational capability and driving measurable improvements in performance.
Learn anywhere, anytime through online blended learning resources and activities
Adapt your internal thought processes and workplace application leading to sustained changes in your behaviour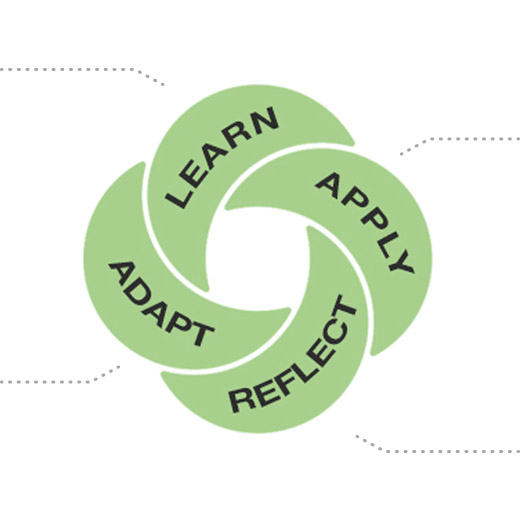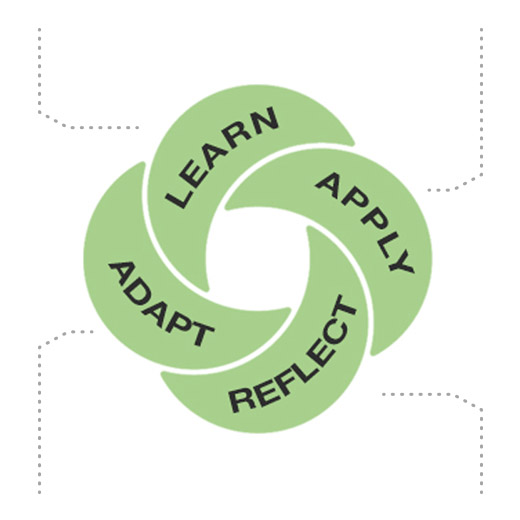 Apply new knowledge and skills in work supported by our expert tutors and coaches

Reflect on what has worked, what hasn't and how to improve this in the future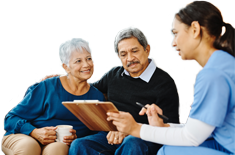 Been made redundant?
Did you know over 20,000 new Care Workers are required in Wales by 2030?
It's never too late to change career, click here to find out more.
Funding

The Welsh Government has developed its Apprenticeship system to meet the needs and priorities of Wales. We hold a direct contract with Welsh Government to provide funding for the Apprenticeships we provide throughout Wales.
Apprenticeships through the medium of Welsh

The Welsh Government's 'Cymraeg 2050 – A million Welsh speakers' sets out the ambition to see the number of people that are able to enjoy speaking and using Welsh reach a million by 2050. Although this is a challenging ambition it is worthwhile and necessary if we are to secure the vitality of the language for future generations. At t2 we are happy to support you in undertaking all or part of your Apprenticeship through the medium of Welsh.
Case Studies

We work with a range of small, large and public sector organisations throughout the UK.
Click a link below to see one of our latest employer case studies.
Clients

Contact us

We provide a personal service to every client to ensure our programmes meet their needs.
Call 02920 799133 to speak to one of our Account Managers or enter your details below and we will get in touch.
t2 group
t2 group
Head Office - Melrose Hall, Cypress Drive,
St Mellons, Cardiff, CF3 0EG.
029 2079 9133
Legal information
Quick links
Gender pay gap report

View our latest gender pay gap report here.
Report a Safeguarding Concern

Need to report a Safeguarding concern? Click here.
↑