Stay safe

Well supported learners are more likely to reach their potential.
t2 takes a proactive approach to maintaining a safe and positive working and learning environment for all of our Apprentices for the duration of their programmes. As a responsible organisation t2 group takes a pro-active view in this area.
Policies

Click on the links below to view the policies
Responsibility

Whilst Safeguarding is everyone's responsibility, there are some staff within t2 group who have specific responsibilities for Safeguarding.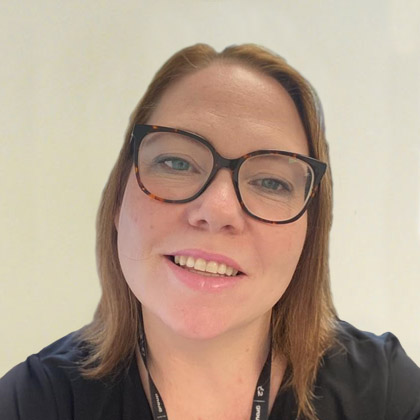 Stacy Preston
Our dedicated Safeguarding and Prevent Lead is Stacy Preston.
You can contact Stacy at any time on 029 2079 9133 or by mobile on 07876 824 157.
E-mail: stacy.preston@t2group.co.uk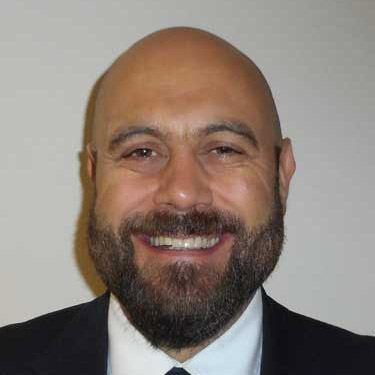 Dave Marr
If you would prefer to speak to a male member of staff Dave Marr is our designated senior person for Safeguarding across t2 group.
You can contact Dave at any time on 029 2079 9133.
If you have a Safeguarding concern please contact one of the Safeguarding and Prevent team.
Learner concerns

If you have witnessed harm or abuse in your place of work, you should follow your internal Safeguarding procedures.
If you have done this and you don't believe your concerns have been taken seriously or acted upon, then you should escalate this to your internal Safeguarding Team or HR Department, following this up in writing. If you continue to have concerns, you should contact Care Quality Commission (CQC) in England and Care Inspectorate Wales (CIW) in Wales.
If you are experiencing harm or abuse yourself, you should speak to someone you trust. This could be:
A friend
A family member
A professional such as your GP or a Police Officer
You can also speak to your tutor/coach or a member of the t2 group Safeguarding and Prevent team regarding any concerns – the contact details are shown below:
Safeguarding and Prevent Lead
Stacy Preston - 029 2079 9133 / 07876 824 157
E-mail: stacy.preston@t2group.co.uk
If you just require general advice and guidance you can also email the Safeguarding and Prevent team on safeguarding@t2group.co.uk
Report a
Concern
Staff concerns

If you have witnessed harm or abuse in the course of your work, you have a duty of care to report this. You should follow the t2 group internal Safeguarding procedures. These processes can be found in our Safeguarding and Prevent Policy which can be accessed by clicking on the links below or on our staff intranet.
Always refer your concerns to a member of the Safeguarding and Prevent team using the contact details above.
Click on the links below to view the procedure
Training

Click on the link below to view our Safeguarding training courses.
Please note you will need to view these modules in Internet Explorer (they will NOT work in other browsers).
Visit the
eLearn website
Report a concern

Our Safeguarding Team are available to offer their advice and guidance to ensure that anyone who is at risk is given the correct support.
Simply complete the following form to report a Safeguarding issue.
t2 group
t2 group
Head Office - Melrose Hall, Cypress Drive,
St Mellons, Cardiff, CF3 0EG.
029 2079 9133
Legal information
Quick links
Gender pay gap report

View our latest gender pay gap report here.
Report a Safeguarding Concern

Need to report a Safeguarding concern? Simply click here.
↑